Welcome to the all new, web-only version of The Driverless Commute, which we launched in 2017 as one of the world's first news and analysis verticals dedicated exclusively to autonomous vehicles.
We appreciate your continued readership as we evolve to better serve you, including the launch later this year of a monthly newsmaker podcast featuring self-driving policy makers, technologists and thought leaders.
1. Frenemies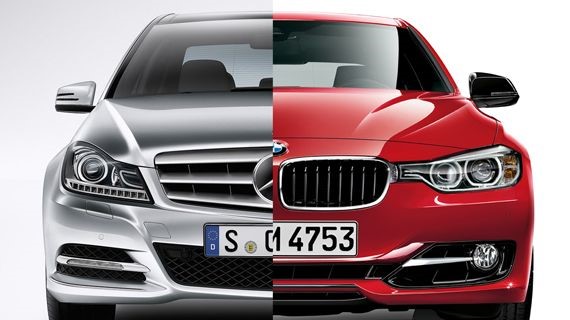 German auto giants BMW and Daimler (the parent group of Mercedes Benz) said last Thursday they would pool their resources in the development of autonomous vehicles.
Partly a reflection of the difficulty engineering next-generation cars and partly a (long-overdue) admission that the industry isn't as far along as the hype (and a few CEOS) have implied, this remarkable tie-up between once-bitter rivals comes as the industry sobers up to a spiraling bar tab.
Read More