1. Seeing in the dark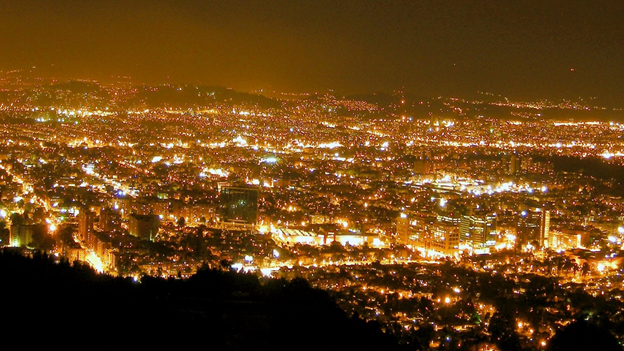 A new paper published this month in the journal of Science and Engineering Ethics posits that autonomous vehicles could help break the industrialized world's addiction to artificial nighttime light.
Light pollution from cars, street and parking lot lamps all wreak havoc on our natural world. Seduced by the other-worldly glow of towers and lamps, insects are lured to their doom, baby turtles are beached and birds crash and clatter.
Street and parking lot light represent some 90 percent of all outdoor illumination from the industrialized world.
1.6 percent of all energy consumed globally is poured into streetlights while headlights consume roughly 3 percent of vehicular fuel.
Read More