1. Public comment season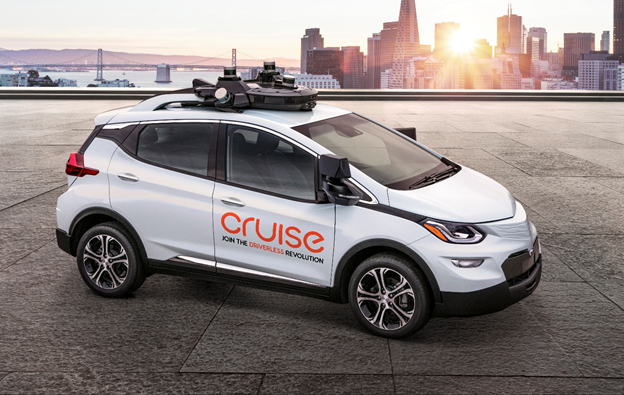 Groups representing property and life insurance providers, car dealers and consumer safety advocates were among those who lined up to oppose a petition by General Motors to deploy on public roads as many as 5,000 autonomous vehicles that lack conventional operational controls, such as a steering wheel.
GM first asked the National Highway Traffic Safety Administration in January 2018 for a special dispensation to skirt the Federal Motor Vehicles Safety Standards, which explicitly require a steering wheel, acceleration and braking pedals and the like.
If approved, the car giant said, it would deploy 2,500 zero-emission driverless cars each year for two years as part of a new on-demand ride-sharing initiative.
Read More