1. Disruption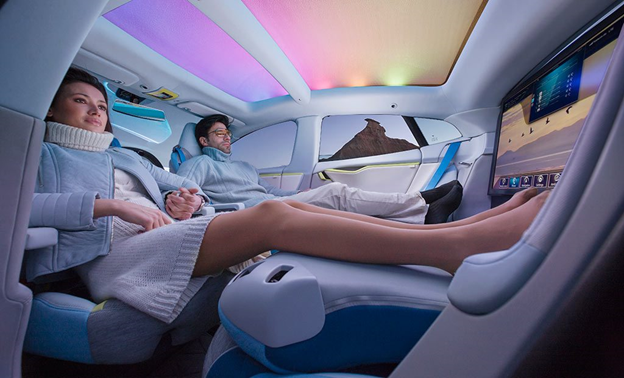 The years that followed the September 11, 2001 terror attacks were uniquely challenging for airlines, but consolidation, cheap fuel and savvy management (not to mention taxpayer bailouts) finally delivered some much-need ballast to the industry only within the last decade.
Now, with profits finally stabilized, new problems are on the horizon.
Fresh research out of Embry-Riddle, the world's largest aviation and aerospace university, finds that travelers' appetite for the increasing ordeal of air travel, in particular short-haul travel, is threatened by the convenience of automotive autonomy.
In the study, researchers submitted trips of different lengths and asked respondents whether they would drive themselves, take a flight or ride in a self-driving car.
Read More