1. The big question before AV makers: first, or best?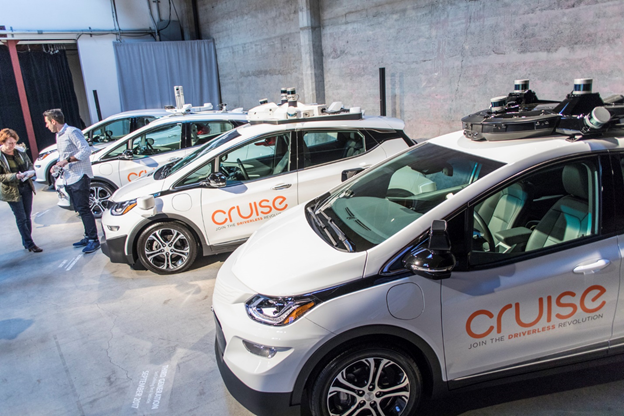 As the unit economics of driverless cars continue to spiral, the industry has been forced to soul-search its group psychology: move fast and break things because if you ain't first, you're last.
But with consumer confidence in the technology (and the people developing it) slipping to historic lows, technologists and carmakers are sobering to the reality that half-baked deployment could kill the nascent industry in utero.
The root: Validating safety and performance in diverse, chaotic and multi-hazard environments has proven more challenging than engineers first believed. Not to mention, costlier.
Read More