1. Seeing in the dark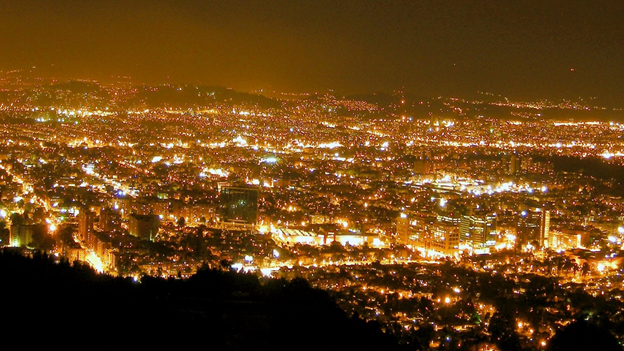 A new paper published this month in the journal of Science and Engineering Ethics posits that autonomous vehicles could help break the industrialized world's addiction to artificial nighttime light.
Light pollution from cars, street and parking lot lamps all wreak havoc on our natural world. Seduced by the other-worldly glow of towers and lamps, insects are lured to their doom, baby turtles are beached and birds crash and clatter.
Street and parking lot light represent some 90 percent of all outdoor illumination from the industrialized world.
1.6 percent of all energy consumed globally is poured into streetlights while headlights consume roughly 3 percent of vehicular fuel.
Breaking that addiction, which is borne of both practical and psychological reasons (such as the perception that illumination equals security) won't be easy, but researchers from the Delft University of Technology in the Netherlands believe that self-driving cars could help reengineer the urban nighttime experience.
Connected, highly autonomous vehicles that rely on multiple field perception technologies, including long- and short-range radards, ultrasound and lasers, aren't slaves to light-reflection data in the same way as our human eyes. Says the Dutch researchers: "The vehicle-focused lighting strategies of the 20th century can be replaced with alternative approaches, which actively strive to bring some darkness back into urban nightscapes."
The researchers offer two scenarios, via QZ: "one in which automated cars drop their passengers off and then find parking in unlit lots, and another in which highways no longer require lighting except for emergencies and at exit ramps where human drivers take back the wheel from their algorithmic chauffeurs."
The Driverless Commute is provided by Dentons' global Autonomous Vehicles team. If you believe a colleague or associate would benefit from this service, please share this link so they may subscribe.
2. Beta testing?
Elon Musk, Tesla's chief executive, on Monday will unveil to investors a new plan to deploy a robo-taxi fleet in the near-future, the Los Angeles Times reported.
While the plan marks something of a priority shift for the enigmatic brand, which has long-vowed to put self-driving cars in private garages, it tracks with broader upheavel in the industry, which fears that the shifting mobility paradigm represents a possible extinction event.
Fearful of the sales disruption that autonomous vehicles present, automakers have begun pivoting from the bread and butter of car sales to become full-fledged mobility companies.
Ford, GM, Volvo, Toyota, Daimler—they're all charting fleet service futures. Unlike Waymo, automakers' robo-taxi fleets aren't commercially active. Musk, according to the LAT, wants to deploy Tesla's offering "as soon as possible."
GM is quickly approaching its self-imposed deadline of a 2018 offering, though the company has recently gone quiet on the initiative.
Despite its name, Tesla's "Autopilot" system isn't yet capable of fully autonomous driving, with experts generally rating it somewhere in the range of Level 2 on SAE's 6 tiers of automation. As word of the company's plans began to leak this week, other carmakers began suggesting the company was being cavalier with safety. Like this, from Audi's US government affairs director:
3. The Auto(nomous) Bahn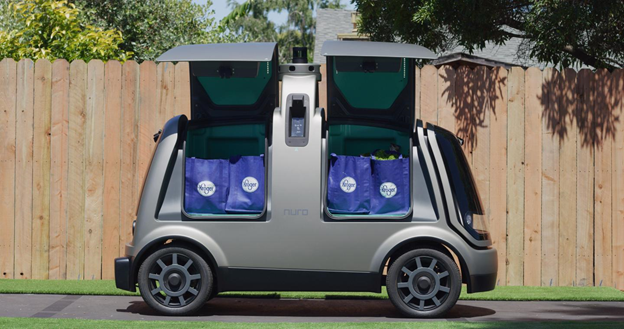 Click here to speak with our experts and attorneys across the world to learn more about any of the items contained in this week's report.
Subscribe and stay updated
Receive our latest blog posts by email.