1. Better beat the mailman home, kids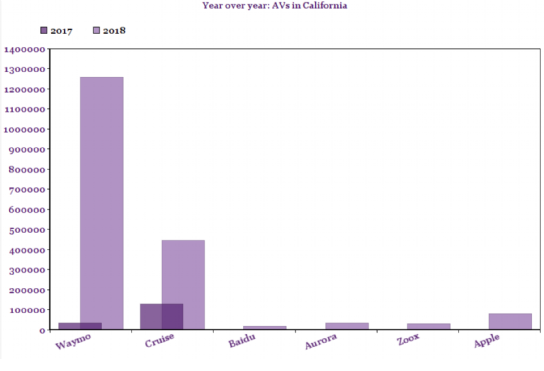 California transportation authorities released this week the state's annual disengagements report, a report card of sorts on each company engaged in autonomous testing in the Golden State.
Under California law, all licensed driverless-car operators are required to self-report to the state Department of Transportation all the instances of human contingency engineers wresting control from self-driving systems.
While it's the most intimate look at the pace and progress of the industry available to outsiders, companies have broad latitude in how and what data they report, so the picture is, at best, opaque.
What we know:
More miles and fewer hiccups.
Read More