1. NHTSA advances GM's FMVSS exemption bid. But we still don't have answers on liability.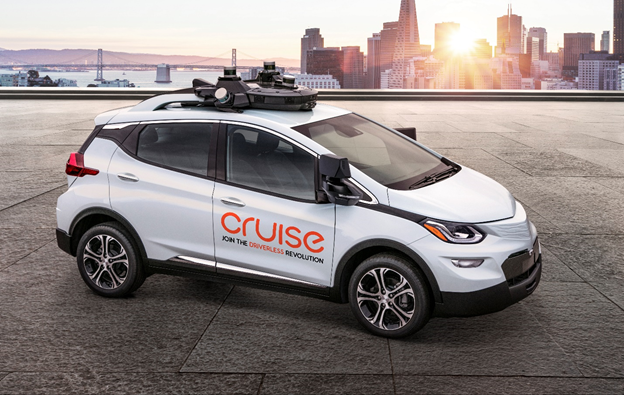 The National Highway Traffic Safety Administration is airing for public comment two petitions to deploy on public roads vehicles that lack conventional controls like a steering wheel or pedals.
The move came some fourteen months after General Motors first asked federal regulators for a temporary exemption from Federal Motor Vehicle Safety Standards. The automaker asked the agency in January 2018 for 16 human-driver-based exemptions from FMVSS with the hope it could deploy a fleet of robocabs later this year. (You can read their petition here.)
If approved, federal regulators would be endorsing the bold proposition that autonomous vehicles (these ones, at least) can deliver a standard of safety equivalent to what is already required of existing cars, but the long wait is evidence that catching the feds' green light is neither easy nor assured.
Read More