1. NHTSA advances GM's FMVSS exemption bid. But we still don't have answers on liability.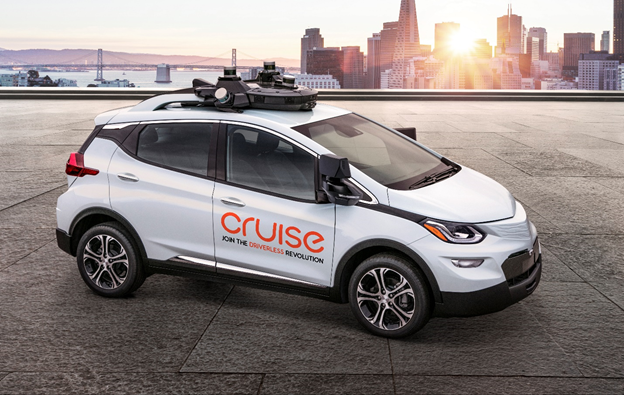 The National Highway Traffic Safety Administration is airing for public comment two petitions to deploy on public roads vehicles that lack conventional controls like a steering wheel or pedals.
The move came some fourteen months after General Motors first asked federal regulators for a temporary exemption from Federal Motor Vehicle Safety Standards. The automaker asked the agency in January 2018 for 16 human-driver-based exemptions from FMVSS with the hope it could deploy a fleet of robocabs later this year. (You can read their petition here.)
If approved, federal regulators would be endorsing the bold proposition that autonomous vehicles (these ones, at least) can deliver a standard of safety equivalent to what is already required of existing cars, but the long wait is evidence that catching the feds' green light is neither easy nor assured.
The ease with which the public can engage in the rulemaking process means you can expect a robust comment-writing campaign by skeptical consumer safety groups. Agencies routinely receive hundreds of thousands comments, many of them identical or flat out crazy, but the exercise does prompt the occasional thoughtful comment from industry and academia. Specifically, we'll be watching to see how the as-yet-unresolved question of liability is addressed.
If you were a party to a car crash today, your driving decisions would be measured against the actions of a "reasonable person" in the same situation.
A driverless car, instead, would be judged by the higher standard of strict liability.
That means if a human-operated car and a driverless car were to crash, the two vehicles could be judged against two completely different standards.
Adding another wrinkle to that already-complicated liability assessment, there would be a special focus to determine if the crash arose from a defective component or piece of software supplied by a vendor or the vehicle manufacturer and whether it was unreasonably dangerous or fell short of industry standards.
It is, in a word, messy, and federal lawmakers are no closer to cleaning up.
The Driverless Commute is provided by Dentons' global Autonomous Vehicles team. If you believe a colleague or associate would benefit from this service, please share this link so they may subscribe.
2. A driver's test for a driverless car?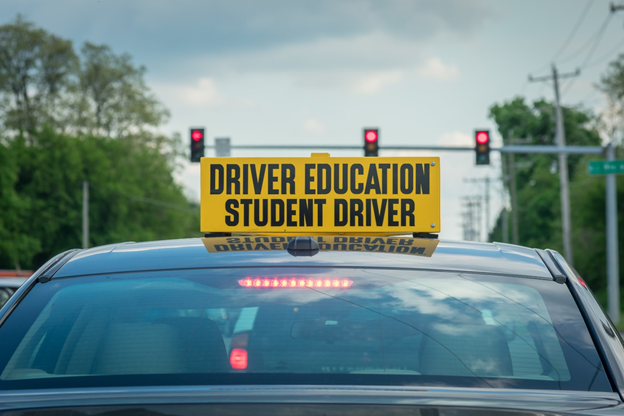 There are rigorous safety standards for virtually every consumer product, from children's toys to outdoor furniture and electronic equipment to factory-built fireplaces.
These certifications, either voluntary or government-mandated, have given consumers reasonable confidence that their recent purchase won't literally explode in their faces. And yet there's no standard to validate autonomous vehicles, principally because no one can say how safe is safe enough.
Underwriters Laboratories, the global safety certification firm, is partnering with software company Edge Case Research to convene a panel of lawyers, government types and technologists to develop a certification program for autonomous vehicles.
By federal rule-making standards, UL and Edge Case would be moving at lightspeed: they hope to convene an advisory panel this spring and publish its certification by year's end. Success of these programs is measured by industry buy-in, but already some of the space's biggest names have signaled a willingness to collaborate on an industry standard.
3. The Auto(nomous) Bahn
Click here to speak with our experts and attorneys across the world to learn more about any of the items contained in this week's report.
Subscribe and stay updated
Receive our latest blog posts by email.