1. Humans can't stop rear-ending slow-moving autonomous vehicles. But who's to blame: the human, whose behavior mirrors norms if not law, or the paralyzed robot?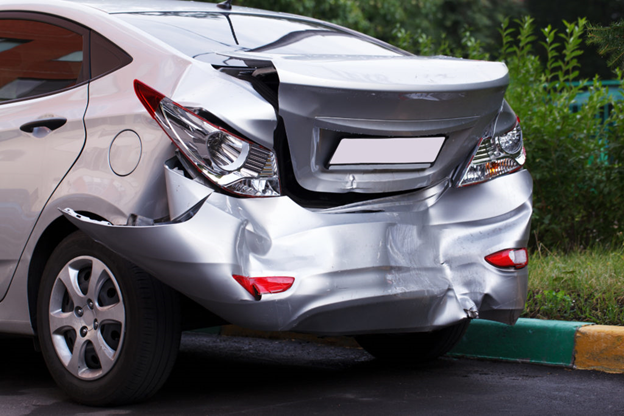 When autonomous vehicles have been involved in collisions, four years of data teach us that it's almost always been the fault of a human driver. At least, that's the black-and-white view generally held by law enforcement.
But autonomous vehicles are so strictly engineered to obey the rules of the road and to avoid statistically dangerous maneuvers that it begs the question whether this overly cautious approach to driving is inviting more chaos within the exiting mobility framework.
Read More