Welcome again to the Driverless Commute, presented by Dentons, a digest clocking the most important technical, legal and regulatory developments shaping the path to global autonomy.
1. Parking lots: the next great frontier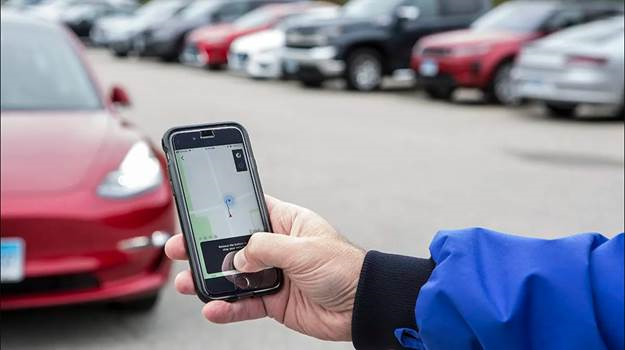 A decade after Google launched its famous self-driving moonshot, the central question of the technology's readiness and safety remains an unresolved scramble of ethics and profit.
No one—not car makers, technologists, regulators, or consumer safety advocates—can agree on specific standards of accepted safety for the open-road testing of autonomous vehicles.
The still-high motor vehicle fatality rate, which has been on steady decline in the United States since the 1960s, belies a truth about driving: it's already a remarkably safe activity.
Read More