1. Beijing just issued AV report cards. Here's why you should use California's instead.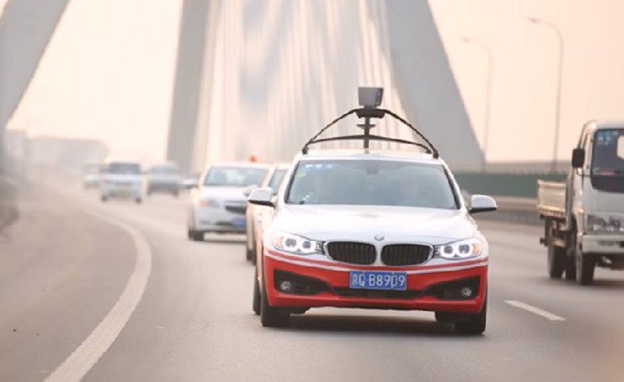 Beijing transportation officials offered this week a first, if severely constrained, glimpse into the country's autonomous vehicle industry, saying in a new report that eight licensed self-driving firms had logged more than 150,000 kilometers on public roads last year in the Chinese capital.
Ninety percent of that distance was managed by just one operator, search giant Baidu, which also leads the pack in number of test vehicles.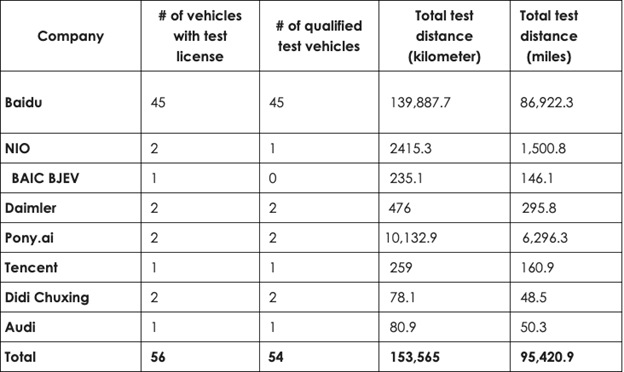 Notably absent from the government's report are measures of disengagements, though a parallel report by a private think tank using voluntary data described 23 situations in which safety drivers were required to assume control of the cars.
Read More