1. New hope for federal AV framework? Doubtful.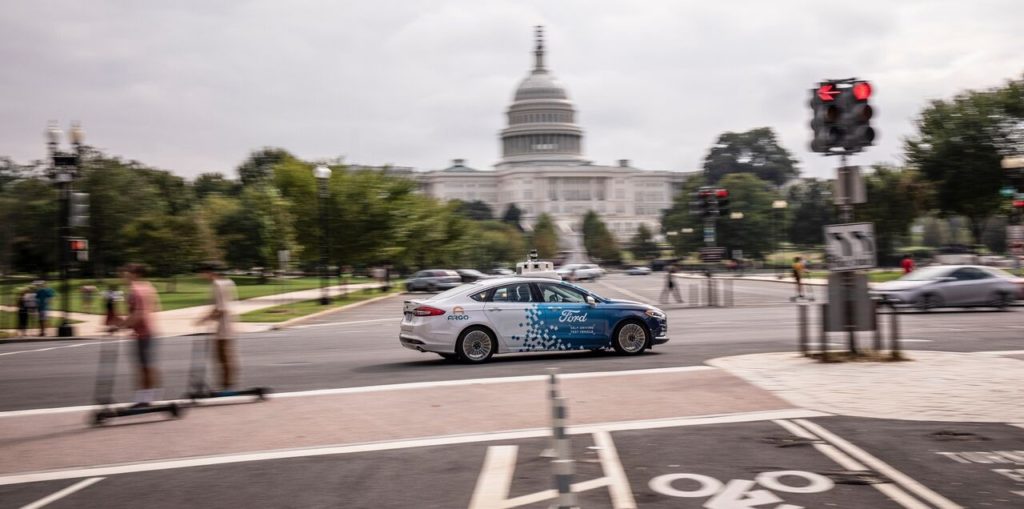 Senate Republicans will rev consideration of a long-stalled comprehensive federal framework for driverless cars, a top GOP lawmaker signaled Thursday.
The House of Representatives unanimously passed legislation last year to authorize and regulate self-driving cars, but a parallel proposal in the upper chamber crashed into the ditch over Democratic objections relating to cybersecurity and safety thresholds. Because the last Congress adjourned without the Senate voting on the bill, both chambers must now start from scratch.
Senator Roger Wicker, who chairs the Commerce, Science and Transportation Committee, said in a speech at the US Chamber of Commerce that he was hopeful that the wrinkles from last session could be ironed out.
Read More