1. Urban (not)planning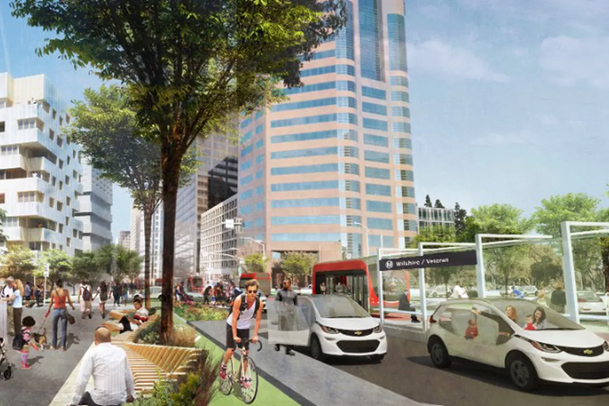 Cities were once highly compact and walkable places that blended residences and workplaces and where people commanded primacy. But that was before the automobile.
Now, the modern American city is nothing if not an ecosystem in service of these two-ton forces of congestion. Add up all the 18-lane highways and surface streets, the sprawling blacktop parking lots and sky-high decks, and you find that more than 60 percent of some cities' precious downtown real estate has been devoted in some way to cars.
Depending on your preferred expert, autonomous vehicles will either reverse or accelerate the very worst symptoms of car-oriented urban planning: congestion, pollution, sprawl.
Read More