1. New hope for federal AV framework? Doubtful.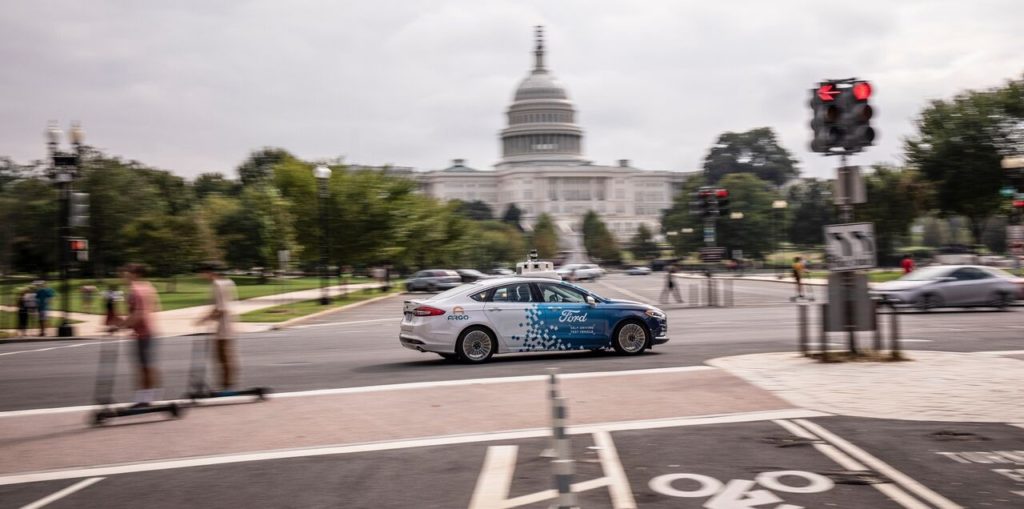 Senate Republicans will rev consideration of a long-stalled comprehensive federal framework for driverless cars, a top GOP lawmaker signaled Thursday.
The House of Representatives unanimously passed legislation last year to authorize and regulate self-driving cars, but a parallel proposal in the upper chamber crashed into the ditch over Democratic objections relating to cybersecurity and safety thresholds. Because the last Congress adjourned without the Senate voting on the bill, both chambers must now start from scratch.
Senator Roger Wicker, who chairs the Commerce, Science and Transportation Committee, said in a speech at the US Chamber of Commerce that he was hopeful that the wrinkles from last session could be ironed out.
"Congress got close on this last year," he said, adding, "We will see how far we get this time. There are wrinkles that need to be ironed out, but I think we can get there."
Despite 15 months of horse-trading with Democrats, trial lawyers and consumer safety advocates, Republicans ultimately failed to get the bill across the finish line last year.
The intra-chamber dynamics of the Senate are largely unchanged from last year—sure, Republicans have nominally expanded their majority, but the most vocal critics of the bill (some of whom, we note without irony, have been in public life since the Federal Motor Vehicles Safety Standards were updated to mandate seatbelts) remain in office and are unlikely to soften their opposition.
More importantly, there's been a changing of the guard in the House, where Democrat Nancy Pelosi is now in control and can be expected to advance legislation more reflective of consumer safety advocates' concerns, if at all.
The Driverless Commute is provided by Dentons' global Autonomous Vehicles team. If you believe a colleague or associate would benefit from this service, please share this link so they may subscribe.
2. China lags the US. Alternatively: China's about to take the lead!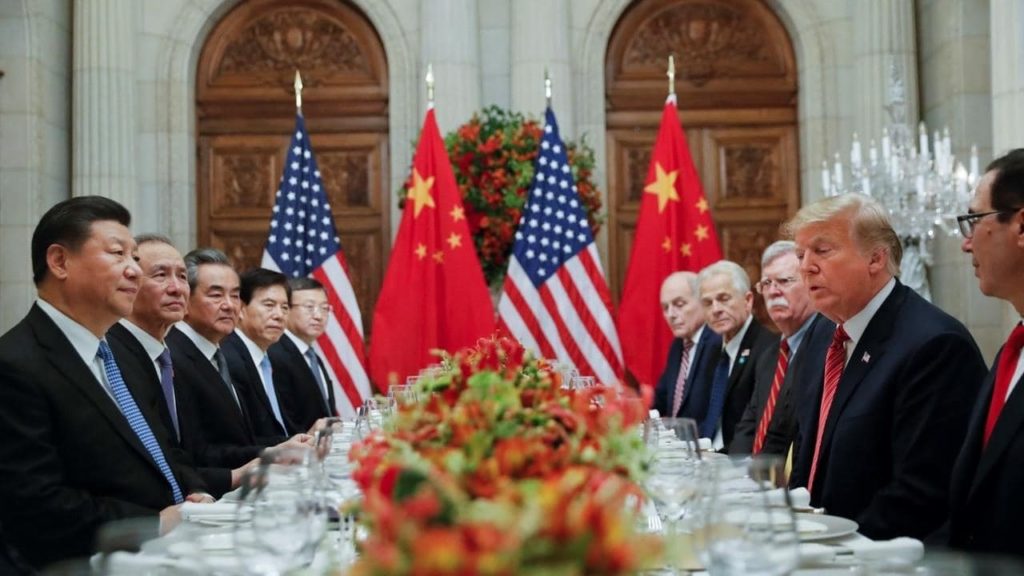 The innovation ecosystem has always been the realm of exaggeration, but the hyperbole surrounding driverless cars is a whole other order of silly.
At the same time, the uncommonly high stakes to be first—that is, the first company to successfully commoditize driverless technology and the first country to deploy self-driving cars at scale—is inciting some sharp-elbowed tribalism.
Taken together, these two dynamics make it nearly impossible to map the global landscape. Consider these two headlines, separated by just a few days but some 7,000 miles:
Not technically in conflict—they both agree that China lags, after all—but Sino media is positively dripping with self-assured confidence that the global order is about to change.
China is already the world's leader in electric vehicles, in part because its government willed it, so it's certainly possible that it could become the global self-driving leader if Beijing pursues autonomy with the same vigor. But that ignores the vast structural advantages of United States' incumbency—namely, time and talent.
Nevada became the first US state to authorize the testing of autonomous vehicles on public roads in 2011. California followed suit a year later. China, meanwhile, first allowed public testing in March of 2018.
California has granted licenses to 62 companies to test on public roads. Last year, 48 actively tested on public roads for a combined total activity log of 2.05 million miles. Beijing transportation authorities reported that carmakers traveled just over 95,000 miles in self-driving vehicles during the same period.
Unlike the US, China has normalized testing across the country, but only a handful of cities are actively permitting operators to hit public roads. Beijing boasts the country's largest autonomous fleet at just 56 cars. Total. For all companies. For perspective, GM's California fleet(the company tests elsewhere in the US too) numbered more than 160 last year, according to state records.
Today, 41 US states and the District of Columbia allow the testing of driverless cars (29 through legislation, another 11 by executive order).
3. The Auto(nomous) Bahn
Click here to speak with our experts and attorneys across the world to learn more about any of the items contained in this week's report.
Subscribe and stay updated
Receive our latest blog posts by email.