1. Rage against the machine(s)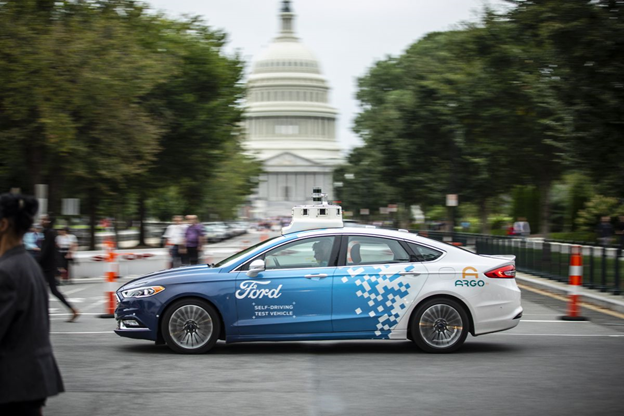 Donald Trump doesn't use a computer. He doesn't send or receive text messages or emails, preferring instead to annotate print-outs and have aides send scanned copies. He doesn't carry a cell phone, but he sometimes consumes media on a tablet, which his handlers know as "the flat one."
Sure, Trump may be living an analog life, but his administration isn't.
Indeed, autonomous vehicles—at once the world's most audacious and least-trusted form of artificial intelligence—have in Transportation Secretary Elaine Chao one of the technology's most committed cheerleaders.
Just last week, Chao, whose practiced light-touch has allowed the technology to flourish, announced the creation of a new commission within DOT tasked with promoting emerging transportation tech like self-driving cars.
Read More